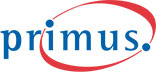 Customer Help Center
Need to get in touch with Primus? We're here to help!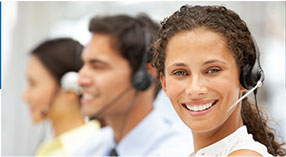 Residential Customer Care
Having trouble finding what you need or have questions about your service? Contact us today!

7 digit account number 1-888-877-4687
8 digit account number 1-800-393-3000
customerservice@primustel.com
Business Customer Support
Contact Customer Support for questions regarding your business account. We're here to help.

Business Support 1-866-385-3360
bizsupport@primustel.com
Enterprise Conference Center